Sweden's safest and most secure box bikes!
Your safety is assured with a Cargobike
A Cargobike is the product of many years of development, testing and improvement. Our bikes are designed in Sweden by bicycle enthusiasts, and have undergone rigorous testing in our challenging climate. We know every detail of your bike down to the very last bolt, because we design and assemble them in our own workshop.  
We know all about our bikes and we love them, and we will do all we can to ensure that you, too, will love your Cargobike for many years to come.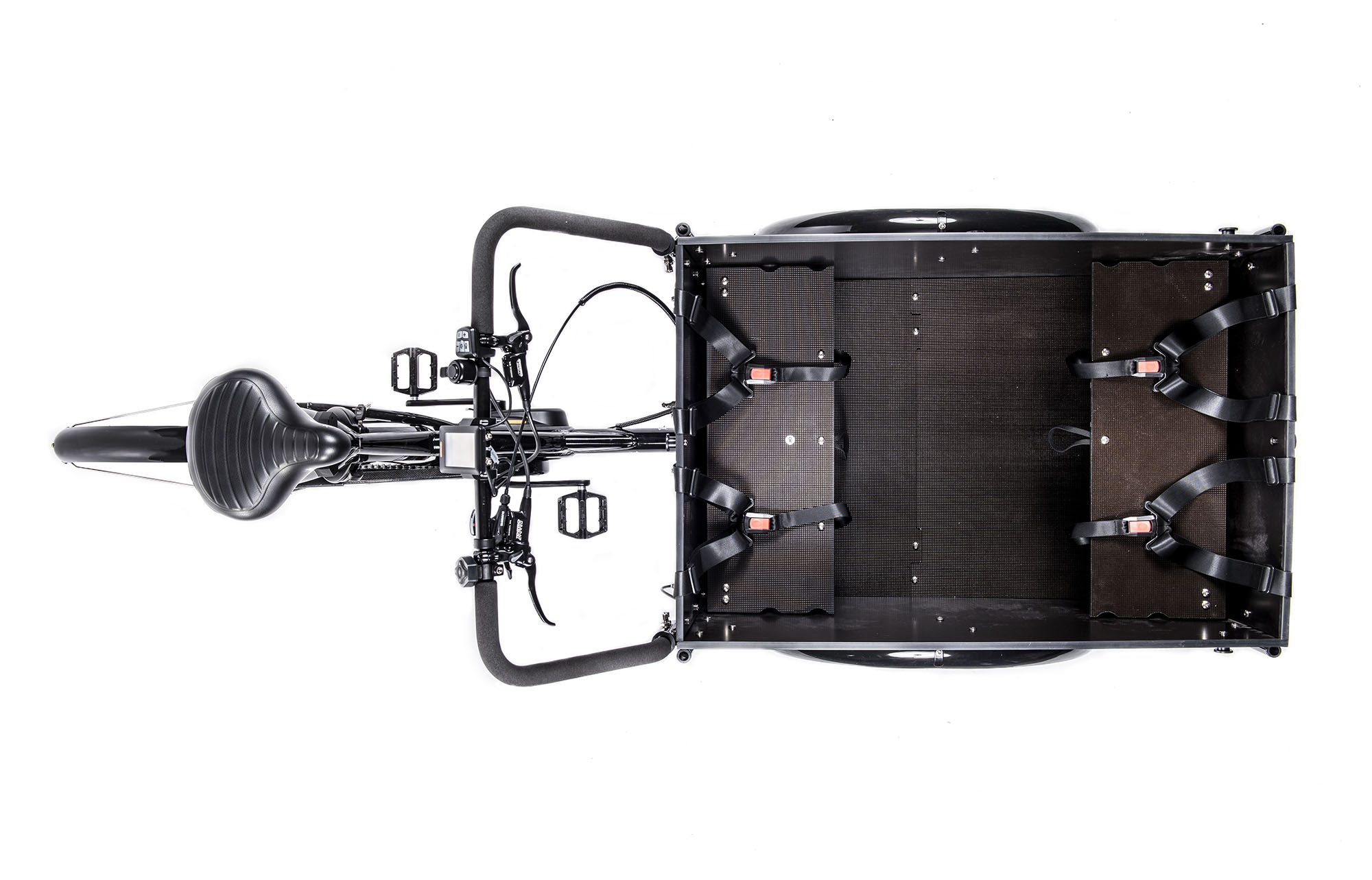 To ensure that both cyclists and those who travel on a Cargobike shall feel assured in their safety, our bench seats are fitted with safety belts. The belts are adjustable in order to optimise your child's safety and comfort. In addition to the safety aspects, our bikes are built using strong and robust materials. The bikes are also always fitted with the correct lights and reflectors, in accordance with all legal requirements.
It is important to be seen – even in the dark

Our bikes are supplied complete with lights, both front and back.
Hos lådcyklarna i serien Flex och DeLight 2022 har vi dessutom ökat säkerheten ytterligare ett steg med automatisk belysning som tänds när det blir mörkt.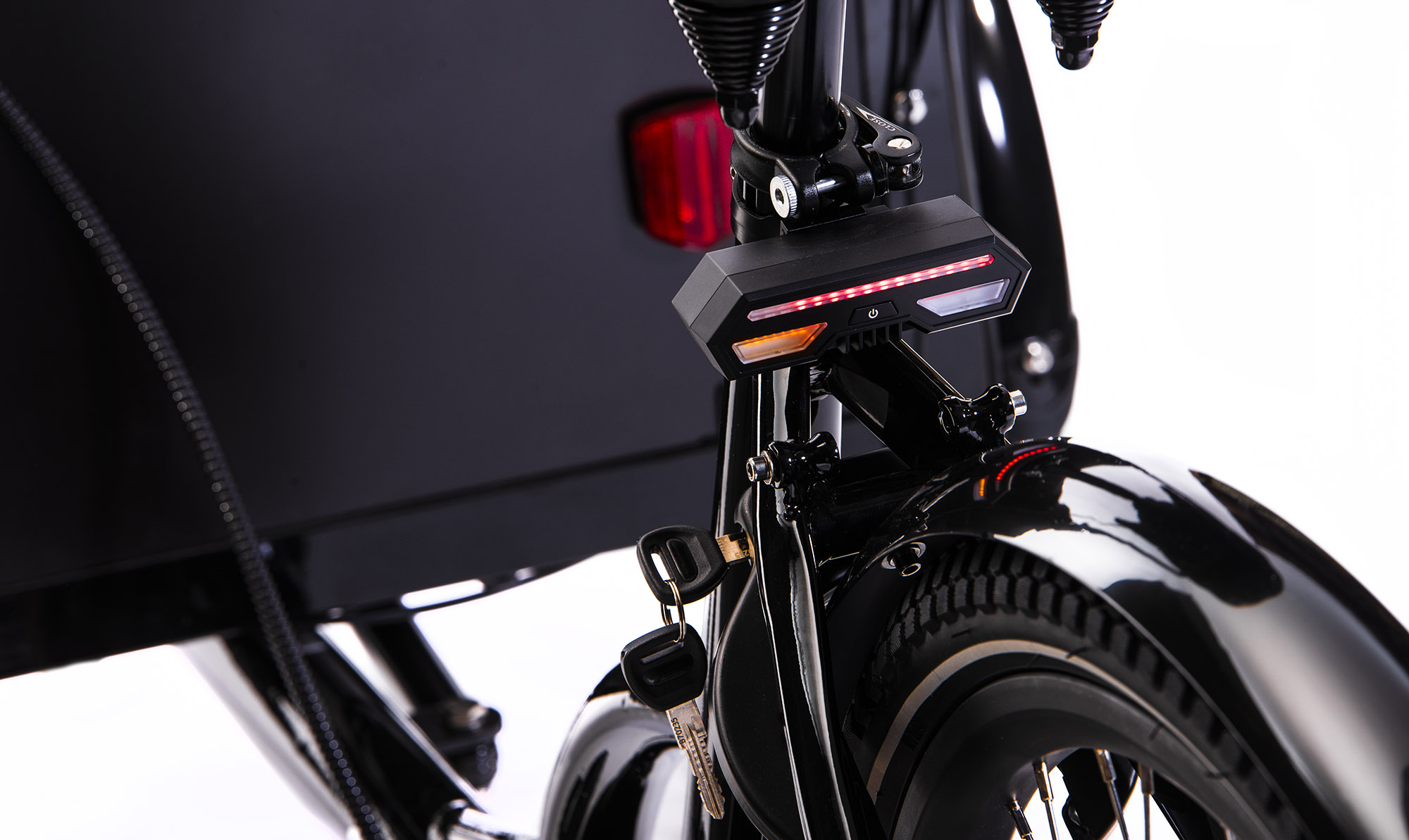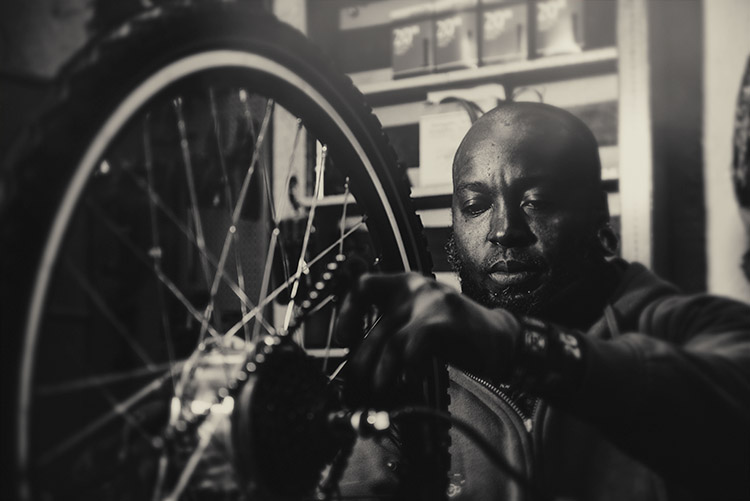 Regular service – for maximum confidence and economy
For your bike to continue giving you pleasure for as long as possible, it is important to regularly service your bike. In addition to our own workshops in Malmö and Stockholm, we also collaborate with expert workshops throughout Sweden, who will be able to help you take care of your Cargobike.
Aside from regular servicing, it is also important that you look after your bike by following our care and maintenance instructions.