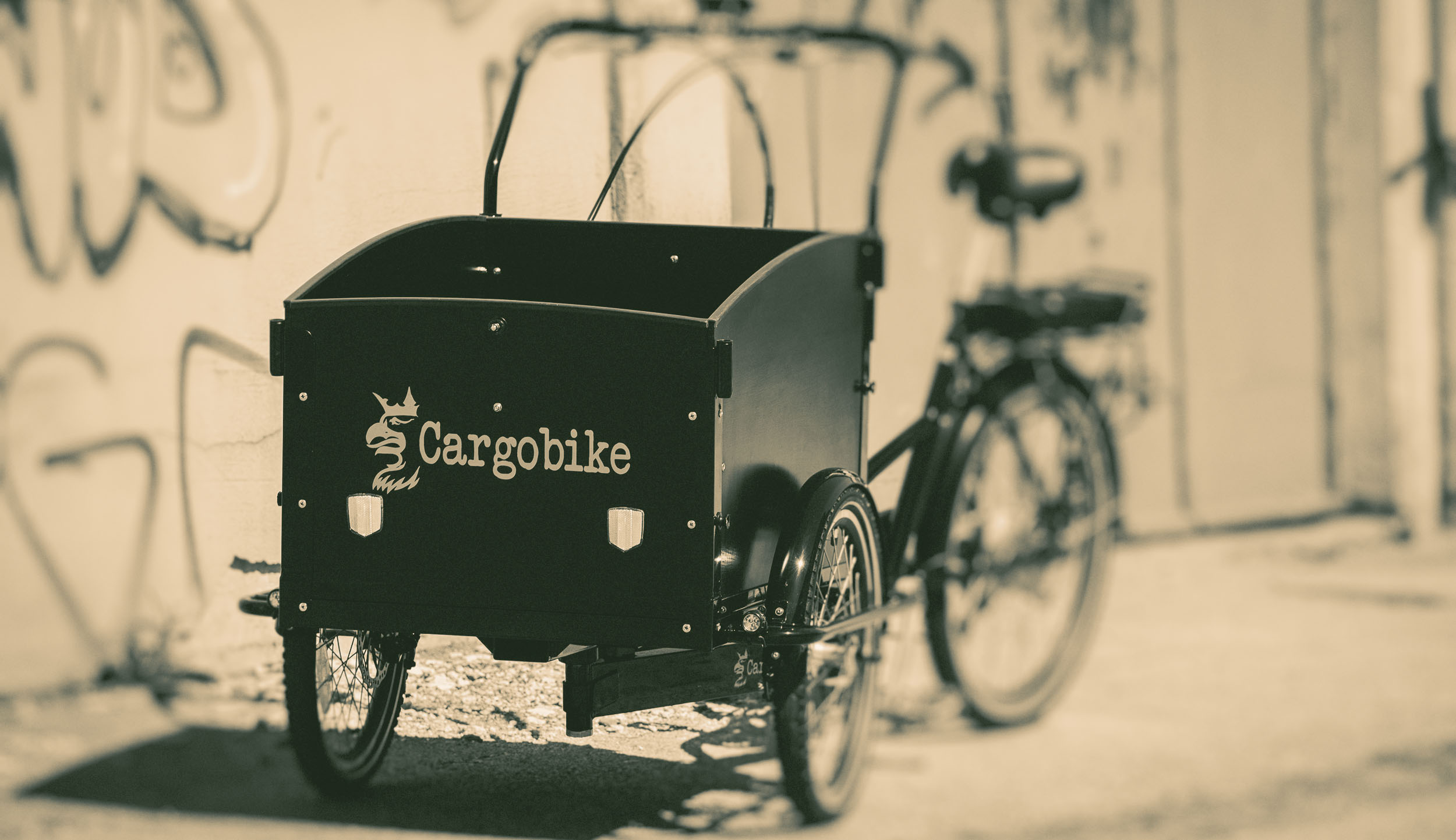 Cargobike Classic Electric Hydraulic
Updated with hydraulic disc brakes in the front and the back.
Classic Electric is an acclaimed and well-proven box bike. Around 70% of all the box bikes currently travelling around Sweden's streets are actually Cargobike Classic Electric box bikes. Classic Electric has been further developed and refined over the course of more than twelve years, and each new version of this classic model features even more advanced developments and technology.
Classic Electric is an electric bike that represents value for money, and its centre of gravity provides real stability that ensures both your safety and the bike's durability.

Cargobike Classic Electric is Sweden's best-selling box bike, and is available from retailers all around the country. This also represents an excellent service network of workshops that know every inch of our Classic Electric.