Go to where your customers are! Cargobike has the transport solutions that will get your business rolling.
Your Cargobike is not merely a means of transport
Our business-oriented box bikes can be adapted for various types of mobile sales and transportation. Our bikes are designed and built using robust, durable materials. A Cargobike will constitute a reliable resource for your business.
The bikes can be adapted for anything from selling hot drinks or street food, to use by tradesmen, sales staff and gardeners, and for property maintenance and transportation, etc.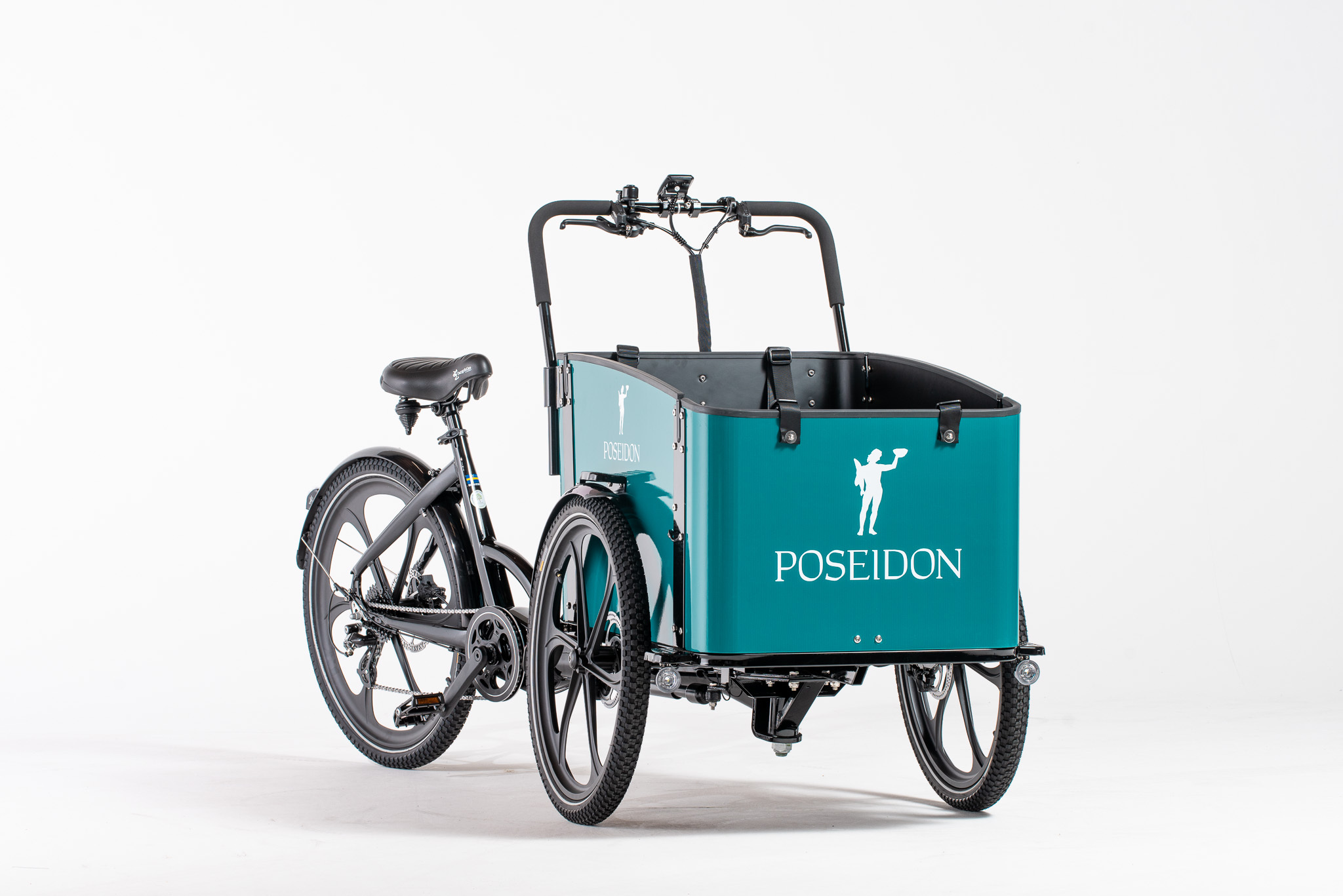 Get your business seen. We can help you to brand your bike, giving you both a safe means of transport and a rolling billboard.
A company that invests in a Cargobike is making a climate-smart decision. Allow your customers to see that you have made a decision that not only makes business sense but is also environmentally aware. Regardless of whether you want a box bike for mobile sales or for transporting goods, we can help increase the visibility of you and your company.
Among our business customers there is a huge variety of creative ways of thinking. Some of our customers use our bikes as a complementary element of their business, whilst others base their entire business concept around a box bike.
Our bikes can be found in all business sectors, ranging from use by tradesmen (e.g. electricians, builders or plumbers), mobile baristas and window-cleaners, to being used for pizza delivery, sales by local artisans and as an important part of municipal transportation plans.
Besides the fact that a bike makes it easier to travel around urban environments, you will also save money by avoiding parking fees and congestion charges – not to mention the time saved by not having to look for a parking space, and by being able to arrive as close as possible to your destination.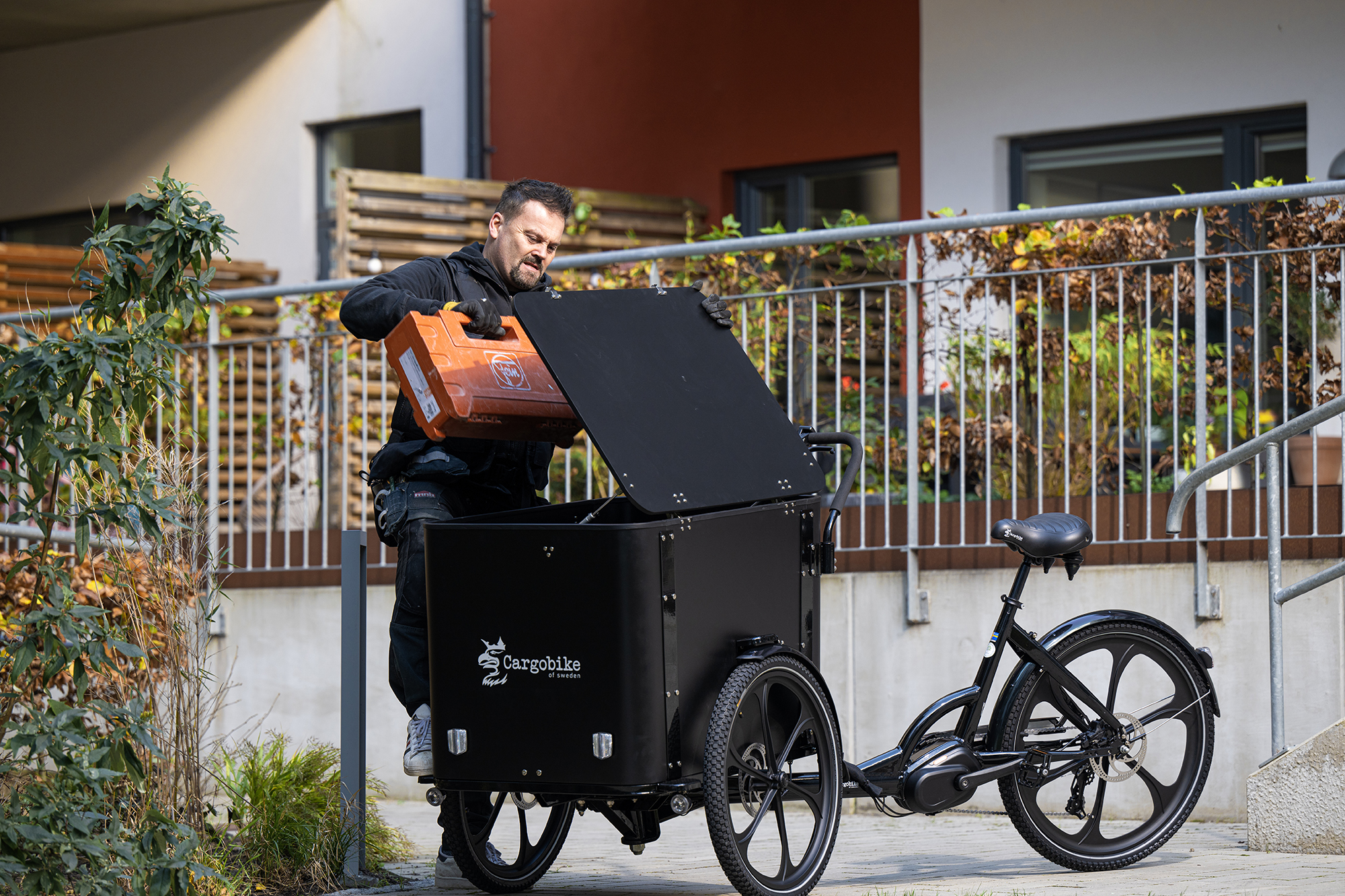 Contact us and we'll help you to develop your business
Address
Carlsgatan 42 Malmö
Phone
(+46) 040 – 12 10 00
Subscribe to our newsletter
If you would like to be among the first to know about our new products and all the exciting developments taking place here at Cargobike, sign up to our newsletter!