Cargobike
– Alltid på väg
A Cargobike is the friend you can rely on in all weathers. It is not by chance that our box bikes are the most-sold in Sweden!
Cargobike is Sweden's oldest box-bike company, and we have a great passion for bikes. Designed in Sweden, and built to cope with our Scandinavian climate.
Transport is one of the modern world's biggest environmental offenders. Do both yourself and the environment a favour and choose a climate-smart Cargobike. Most car journeys tend to be quite short and can easily be performed by bike. It's also much easier to find somewhere to park!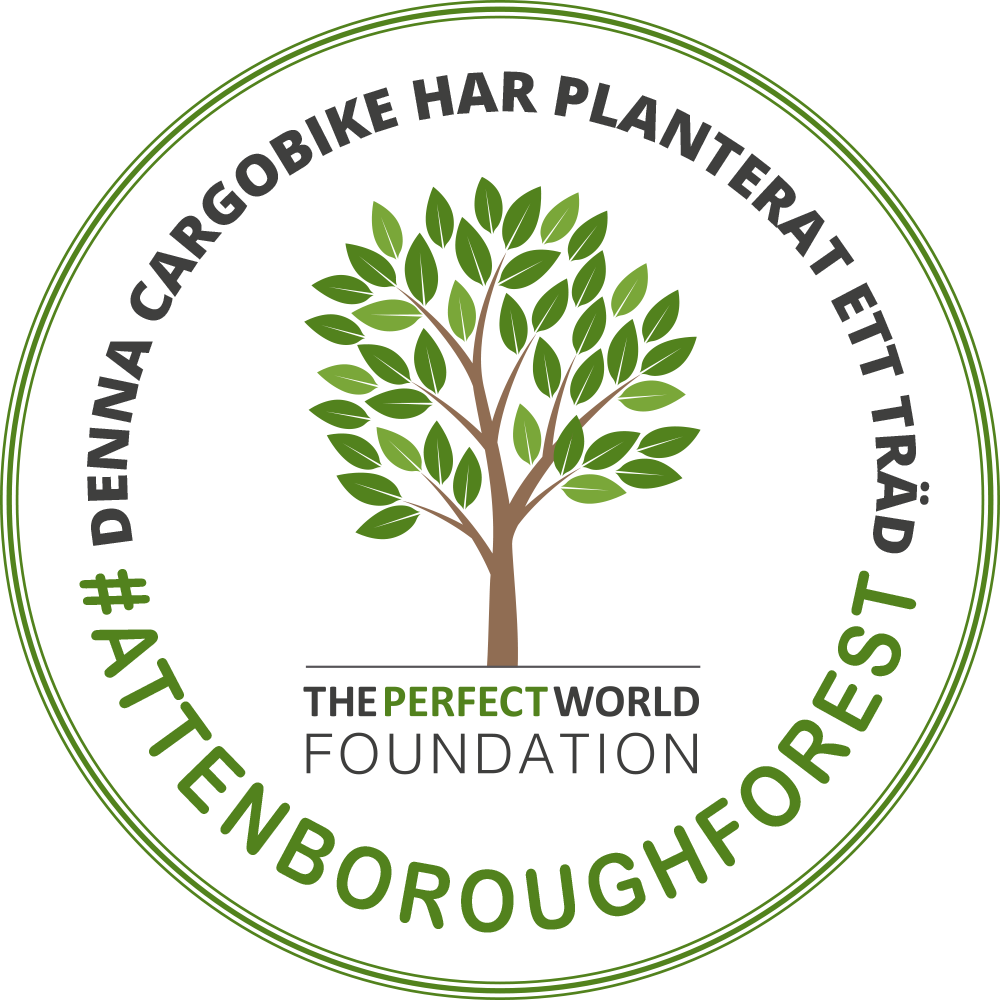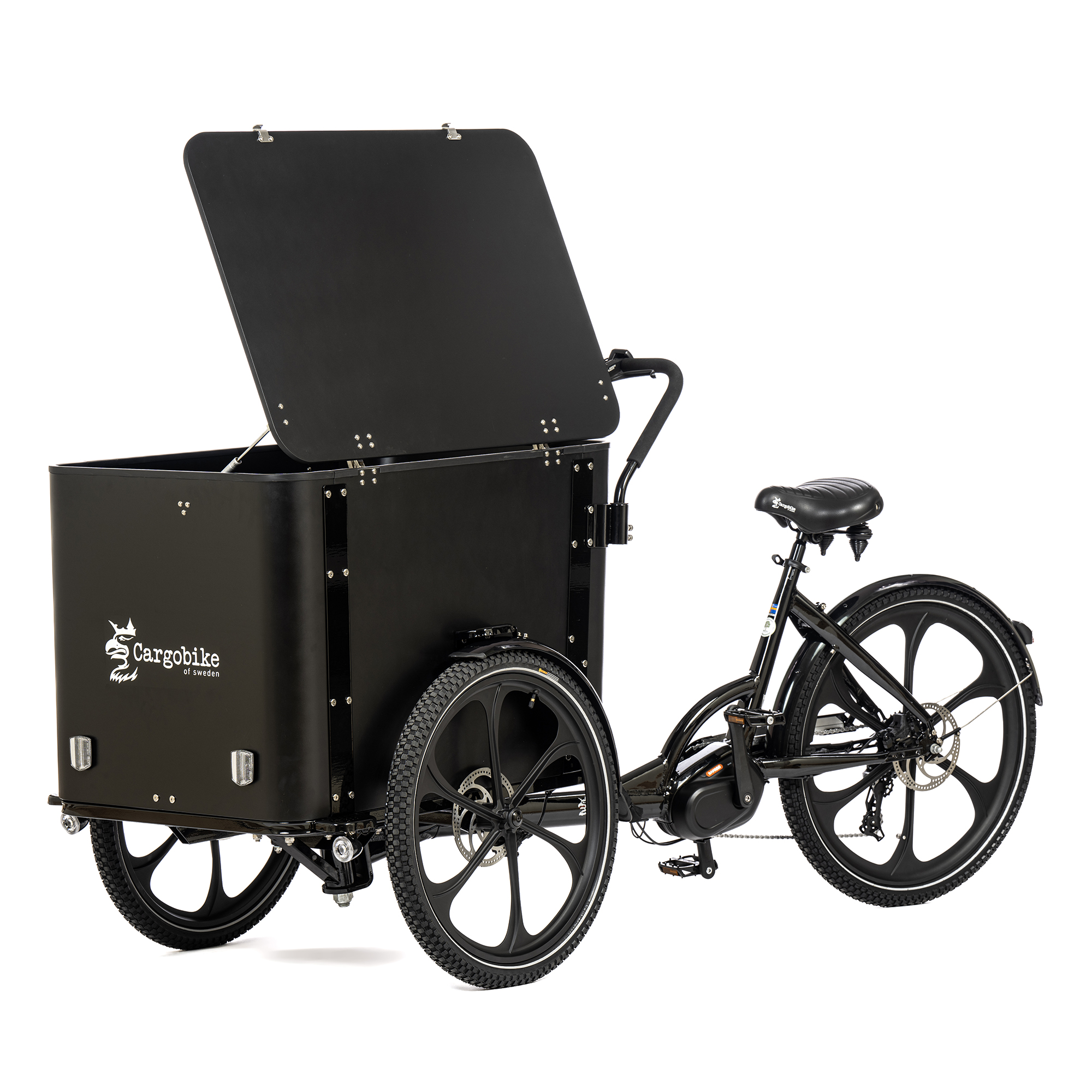 Nu är våra nya boxmodeller här! De efterlängtade modellerna Delight Box och Flex Box är fantastiskt rymliga lådcyklar som passar dig med behov att transportera dig själv och din last på ett smidigt sätt.
In addition to our promotional films, we have also produced a number of short films in which we demonstrate how you can perform some simple service and maintenance work.

Subscribe to our newsletter
If you would like to be among the first to know about our new products and all the exciting developments taking place here at Cargobike, sign up to our newsletter!
I Östra hamnen ligger vårt Huvudkontor med showroom och verkstad.
I Spånga hittar ni både showroom med våra modeller och egen verkstad.
We want to play our part in the creation of a more sustainable future. By choosing a Cargobike, you are making a real statement of positive intent for the environment! The fact that our bikes are also incredibly stylish and convenient only makes your decision even easier.
Address
Kosterögatan 13 Malmö (Huvudkontor)
Telefon
Malmö (+46) 040 12 10 00